The Society presents programs throughout the year. We do this in support of our mission to "promote and sustain interest in the history of Delaware County". These programs are open to the Delaware County community and the general public. Come join us, learn and share about our rich Delaware County History.

Join us for these Programs and Events
While we are still under the COVID-19 pandemic, our programs will be held by using Zoom with registration on Eventbrite. Some may also be live streamed on Facebook.
Perspectives on Rutherford B. Hayes and the Compromise of 1877 – Panel Discussion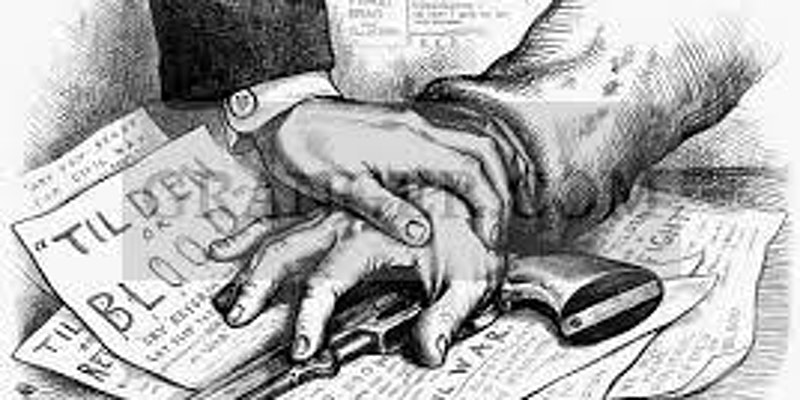 Moderated by Bill Rietz
Tuesday, January 12 at 7pm 
Online More Info
---
The History of the Lucy Depp Settlement Historic Community, the first Black-Owned farm in Delaware County and part of the Underground Railroad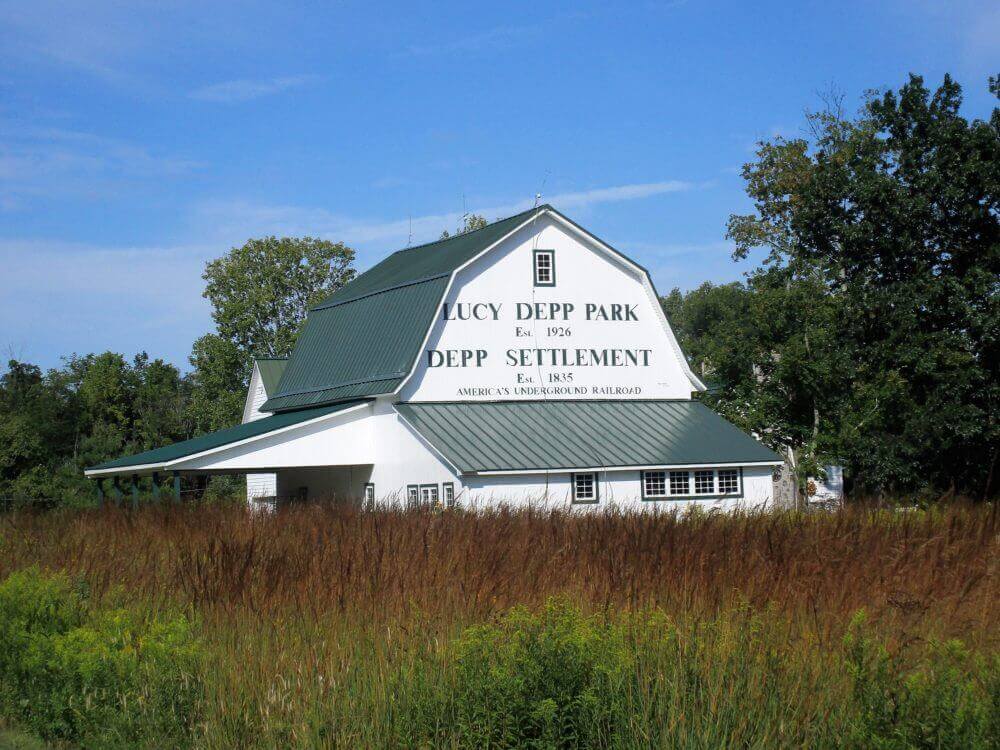 Presented by the Abraham Depp readers from the Lucy Depp Civic Association
Thursday, February 18 at 7pm
Online More Info
---
Cultural Communities: Early Delaware County Settlers and American Indians, 1770-1850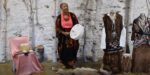 Presented by Volunteers of
the Delaware County Historical Society
History of the Columbus Zoo
Presented by Michael Kreger, Vice President of Conservation at the Columbus Zoo
Thursday, April 15 at 7pm
---
Stories of a Community: Walking Tour of Delaware's South End
Presented by Watson Walker, Sr., Society Volunteer
*Sunday, May 2 at 1pm and 3:30pm
---
That's Entertainment: Opera Houses in the City of Delaware
Presented by Benny Shoults, Society Volunteer
Wednesday, August 18 at 7pm
---
* Young and Old Rutherford B. Hayes Walking Tour
Reenacted by Devon Hardwick and Bill Rietz, Society Volunteers
Sunday, October 3 at 1pm, 2:30pm, and 4 pm
---
Ghost Towns and Stories in Delaware County
Presented by Rick Helwig, Director of the Center for Ghost Town Research in Ohio
Tuesday, October 19 at 7pm
---
Delaware County Historical Society Annual Meeting: Frank Packard Homes in Delaware
Presented by Barb Powers, Deputy State Historic Preservation Officer, and Architectural Historian at the Ohio History Connection
Wednesday, November 17 at 7pm
---
Holiday Open House – Location to be announced
Saturday, December 4 – 2pm to 5pm and Sunday, December 5 – 2pm to 5:30pm
---
Programs are free unless otherwise noted (*)
*Ticketed Event – available on Eventbrite – Members will receive a discount.
So we can provide adequate seating, pre-registration on Eventbrite is strongly recommended – DCHS Eventbrite Events or call the Delaware County Historical Society for assistance.
View a listing of our prior years' programs and events.
Thank You to our 2020 Program Sponsors