Meeker with new Signage

Donna Meyer This Place Matters

Meeker Homestead and Stone End Barn

Meeker Homestead, Museum, and Barn at Stratford

Meeker Entrance on Side
The Meeker Homestead Museum is a museum in a house. The Forrest Meeker House is one of the oldest, built 1823, and most prominent historic homesteads in Delaware County. This historic home has been transformed into a fine educational museum of the early settlement of the Ohio country.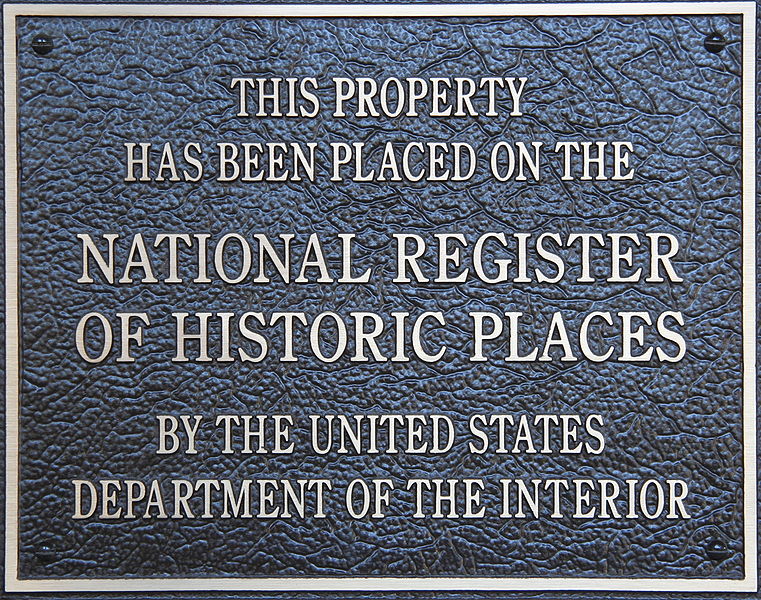 About The Museum
Open every Sunday from 2 to 5 pm (Spring thru Fall)
Open to the Public
Free Admission (suggested donation $5)
Free Parking
Current Museum Exhibits
Current Exhibits
  Where (Room)
Stratford a Mill Town
Delaware Gallery
Coughlin's Crossing
Delaware Gallery
Townships of Delaware County:
– Liberty Township
Whetstone Room
The American Indians in Delaware County
American Indian Gallery
Early Spinning
Gilman Room
Delaware Chair Co.
Bieber Room