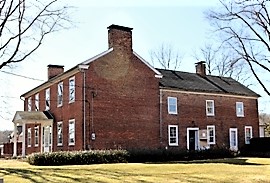 The Meeker Homestead Museum, named for Forrest Meeker, is a "museum in a house" with various permanent and rotating exhibits.
We invite you to enjoy the exhibits as well as learn about one of the very oldest pioneer homesteads in the county, the Stratford mill town, and the families who lived on this site since 1811.
Enjoy this brief tour of the Meeker Homestead Museum in Delaware County, Ohio. Then, make an appointment to come visit us for a full tour guided by a docent from the Delaware County Historical Society.
CURRENT EXHIBITS

  WHERE (Room)

Connecting Threads
Delaware Gallery
Townships of Delaware County:
– Liberty Township
Whetstone Room
The American Indians in Delaware County
American Indian Gallery
Early Spinning
Gilman Room
Delaware Chair Co.
Bieber Room
Meeker Homestead Museum Floor Plans
1st Floor Plan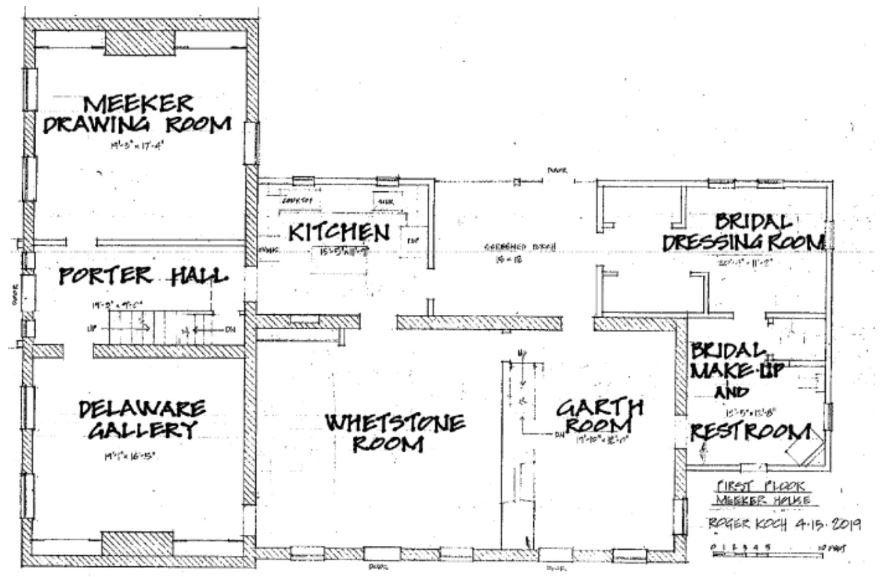 Whetstone Room
Delaware Gallery
Porter Hall
Meeker Drawing Room
Garth Room
1990s Addition
Basement
2nd Floor Plan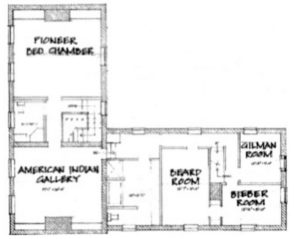 Upstairs Hallway
Pioneer Bed Chamber
American Indian Gallery
West Wing
Gilman Room
Beard Room
Bieber Room
Frequently Asked Questions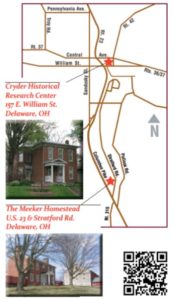 The Museum is located at 2690 Stratford Road, Delaware, Ohio 43015.
Hours of Operation: By Reservation Only
Help us continue to improve the Meeker Homestead Museum. Although we do not require an admission fee, we suggest a $5 donation to help us support our museum, furnishings and exhibits.
---