The Giving Tree – Hair Studio Display
The Delaware County Historical Society
is pleased to present
a Sidewalk Exhibit of Delaware History:
Christmas 2019 – The Giving Tree
The Sandusky Street display window of The Hair Studio presents a Christmas Window – The Giving Tree.
The new window display features:
A Giving Tree filled with personalized golden stars bearing the names of major financial donors who kindly supported the Delaware County Historical Society.
Around the tree are antique toys, dolls, and a 1909 sled.
Come view the Christmas window display and help us thank the givers that support our community's history.
Benny Shoults and Maggie Webb have created a wonderful presentation that brings Delaware history to life through historic artifacts, information, and photographs.
The artifacts in the display are from the Delaware County Historical Society's extensive collection. Visit the Cryder Historical Center and Research Library at 157 W Williams Street to see more.
About The Hair Studio
The Hair Studio at 33 North Sandusky Street in Downtown Delaware Ohio has graciously made their window available to the Society for several years. If you are downtown, be sure to take a look at our display. While you are there, and ask for "Steve" and thank him for the generous use of the space. For a map and directions click here.
About The Delaware County Historical Society
The Delaware County Historical Society is a nonprofit institution. Our mission is to promote and sustain interest in the history of Delaware County, Ohio through historical preservation and education.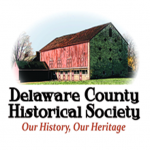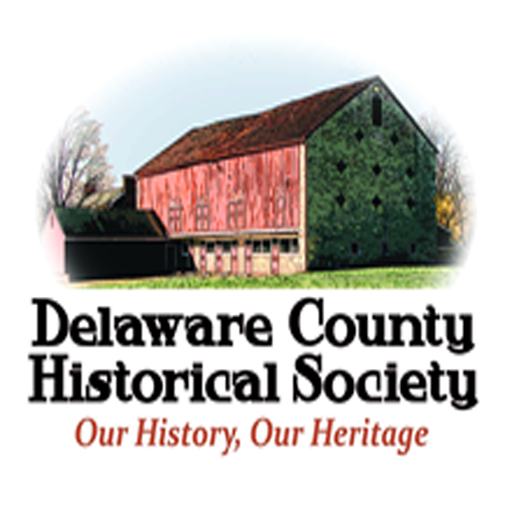 CRYDER HISTORICAL CENTER
RESEARCH LIBRARY
NASH HOUSE MUSEUM
157 East William Street, Delaware
MEEKER HOMESTEAD MUSEUM
THE BARN AT STRATFORD
2690 Stratford Road, Delaware