Support The Delaware County Historical Society every time you shop
It's true, some merchants want to help charitable organizations. Through their Rewards Programs, they commit to donating based on the amount of spending by the organization's supporters.
As a supporter of The Delaware County Historical Society, you can help the society in two easy steps:
Enroll in each program to have your spending "vote" for The Society to get more of that company's charitable giving. Enrollment is quick and easy, and the programs cost you nothing.
Remember to: use your LoyaltyCustomer Card, link to Smile.Amazon.com, or mention the Rewards Program when you shop.
Your support through these merchant Rewards Programs can mean a significant contribution to The Society each year. We thank you for your support and your contribution to keeping Delaware History Alive.
---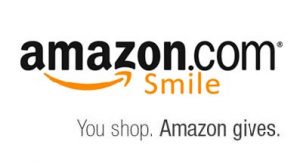 To participate:
Go to smile.amazon.com rather than amazon.com into your browser.
Enter your normal amazon user name and password.
In "pick your own charitable organization", type "Delaware County Historical Society". A list will be returned.
Be careful. There are many organizations with that or similar names. Be sure to select the one in Ohio.
Hit the "Select" button & you are done.
After that: Remember when you shop at amazon, login to "smile.amazon.com" and the money will start rolling into DCHS.
---
Kroger Community Rewards

The Kroger Community Rewards program makes fund-raising easy. All you have to do is shop (at your local store or online) and swipe your Loyalty Card. Funds will be donated to the organization of your choosing at no added cost to you.
To get started, sign up with your digital account, and select a local organization you wish to support.
Once you're enrolled, you'll earn rewards for The Society every time you shop and use your Loyalty Card!
DELAWARE CO. HISTORICAL SOC,INC. is FQ040
---
Microsoft Rewards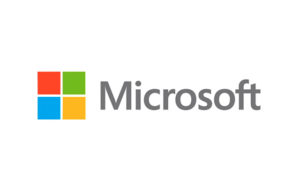 Donating with Microsoft Rewards is easy— just search using Bing search, or complete quizzes, or daily sets, or shop with Microsoft to earn points.
Then redeem those points for donations to select nonprofits.
Please choose – Delaware Co Historical Society – Arts & Humanities – Ohio.
---