Meeker Museum – Connecting Threads
The Meeker Homestead Museum
of
the Delaware County Historical Society
Over the winter recess, curator Benny Shoults has created a new featured exhibit and much more to the historical Forrest Meeker 1828 Home.
The Museum Opening is Postponed
due to Covid-19 virus event ban
New Featured Exhibit: Connecting Threads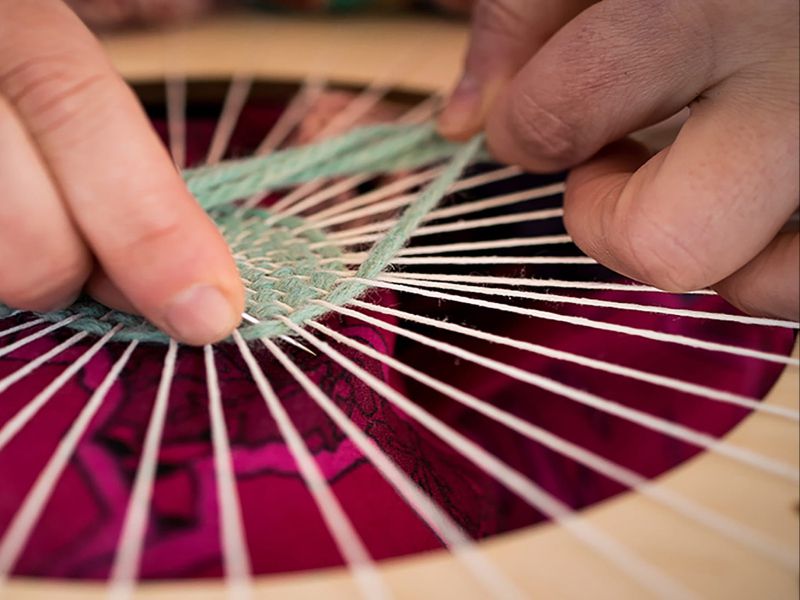 "CONNECTING THREADS" will showcase the county's textile history from home-crafted clothing to other homespun items early settlers would have made and used.
The exhibit will feature a rare collection of Jacquard Loom coverlets made by a Delaware weaver in the mid-1800s. The exhibit also has Delaware County hand-made quilts dating to the 1800s.
The main feature will be a rare 200-year old loom. The operation of the loom will be demonstrated.
Meeker Homestead Museum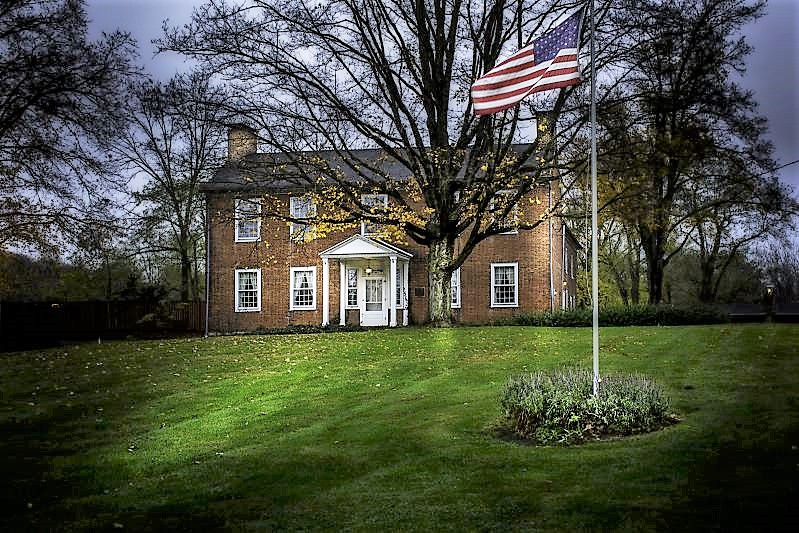 In Forrest Meeker's 1820s House
2690 Stratford Road
Delaware, OH 43015
About The Museum Map
Museum and Exhibit open Sundays only from 2pm – 5pm
Re-Opening To Be Scheduled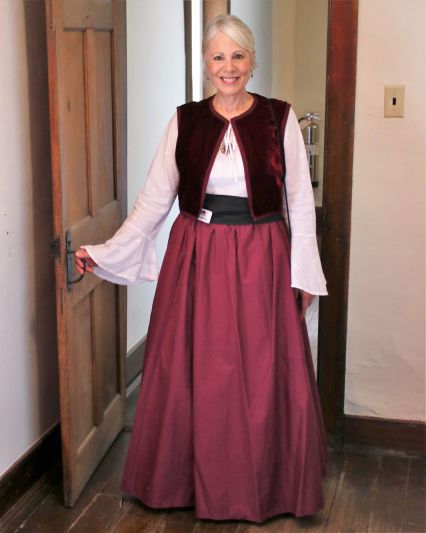 Volunteer Docents are available during open hours to guide and assist visitors, as well as answer questions.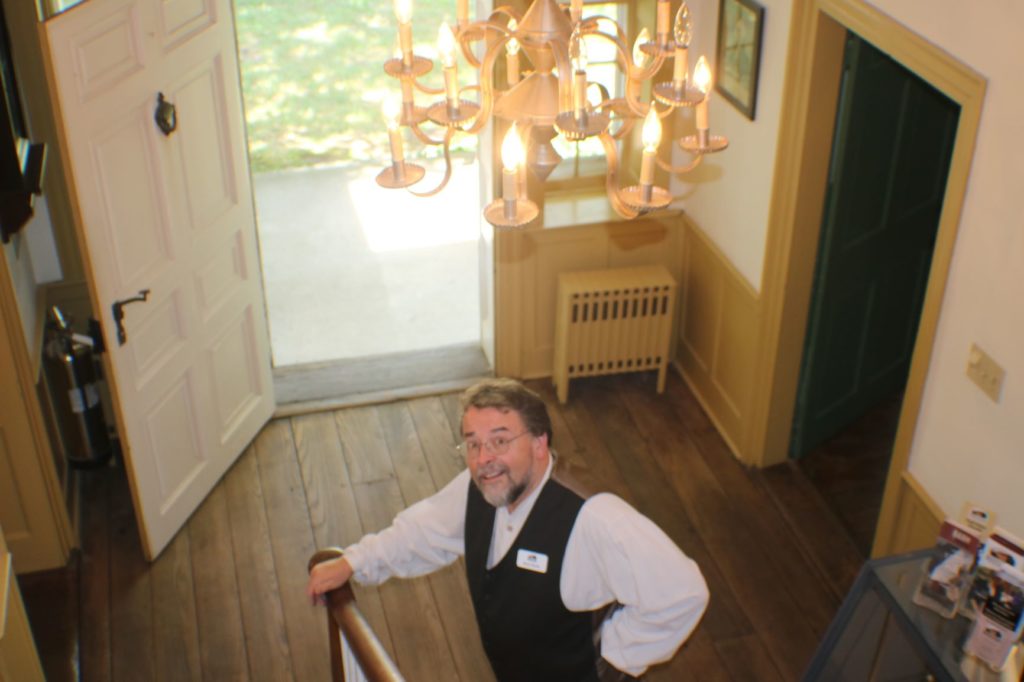 Be sure to visit these other exhibits:
The Delaware Chair Company was nationally known for its designs and workmanship. It was known for school seating.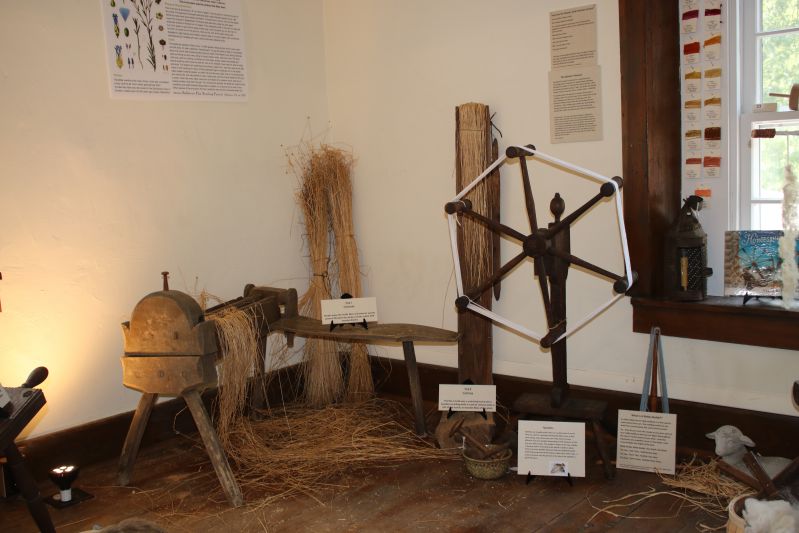 Early Spinning making thread on antique devices. Thread is woven to make fabric. Thread sews fabric pieces together making garments.
The Museum and Exhibit are free and open to the public. There will be an opportunity to make a donation, which will help defray the expenses.
For more information, please call the society at 740-369-3831, ext. 3., or email director@DelawareOhioHistory.org.
---
The Delaware County Historical Society
The Delaware County Historical Society is a nonprofit institution. Our mission is to promote and sustain interest in the history of Delaware County, Ohio through historical preservation and education.