Fall Dinner at the Myers Inn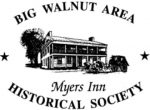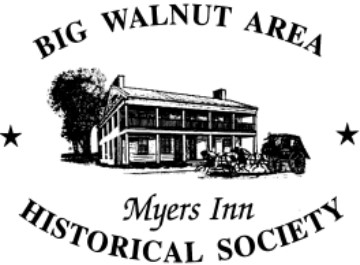 The Big Walnut Area Historical Society
will host its
Annual Fall Dinner
on Saturday November 10th
at the Myers Inn from 6 pm to 8 pm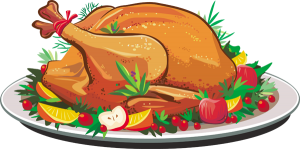 The complete turkey dinner will include homemade fruit pies for dessert.
Fall Dinner Guest Speaker
Dr. Ron St. Pierre will conclude the evening with an entertaining and historical talk from a doctor's perspective.
Reservations Required
Reservations are needed and can be secured by calling Sue at 614-403-4565 or emailing mcomisfo@columbus.rr.com.
Spots are filling up quickly, so call today for your reservation.
Map and directions to the Myers Inn
---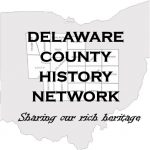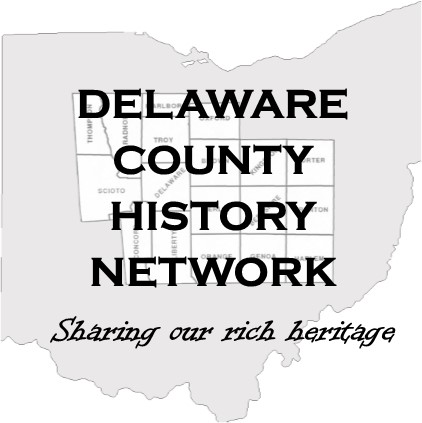 Big Walnut Area Historical Society is a partner in the Delaware County History Network. The Network's organizations collaborate to preserve, educate, and promote Delaware County's rich history and heritage.