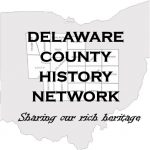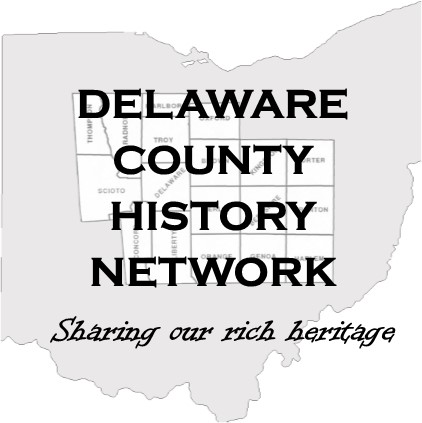 Delaware County History Network is a cooperation of the county's history-related organizations with history-related content for the benefit of the communities, history researchers, and visitors. The Network includes libraries, museums, a history park, and the county records center.
The network's purpose is "Sharing our rich heritage".
Click on a Title to display/hide details
Big Walnut Area Historical Society - Myers Inn Museum
Community Library in Sunbury Ohio
Delaware County District Library
Delaware County Genealogical Society
Delaware County Historical Society
Delaware County Records Center
Galena Historic Foundation Inc.
Harlem Township Heritage, Inc.
Powell Liberty Historical Society – Martin-Perry Homestead
Preservation Parks - Gallant Farm
Radnor Heritage Society - Radnor Historic Museum
Stratford Ecological Center
Something Missing?
Do you know of another library, historical society or museum with Delaware County Ohio history content?   We will be happy to add it to this page, drop a note in our Suggestion Box.
Save
Save
Save
Save
Save
Save
Save
Save
Save
Save
Save
Save
Save