Capturing Current History: Delaware County and COVID-19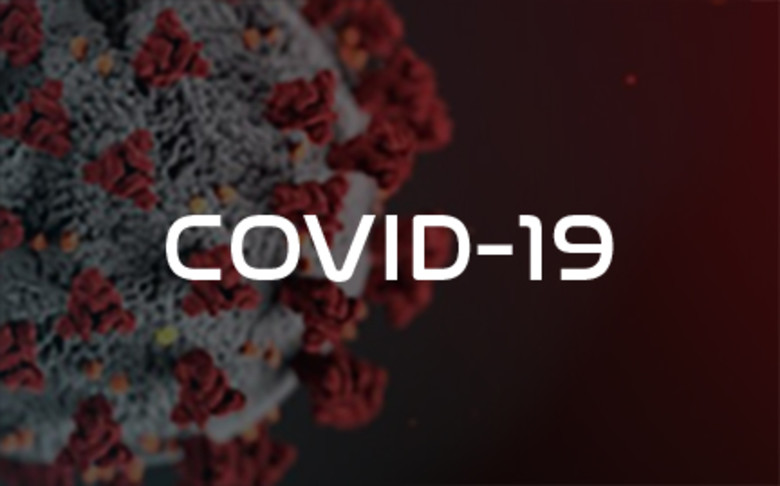 Share your COVID-19 pandemic experiences with us. We are living through a unique moment in history. What future generations learn about it will come from the stories and records of people like you.
The mission of the Delaware County Historical Society is to promote and sustain interest in the history of the county by preserving its history and educating the public. The Historical Society is partnering with the Delaware County District Library, The Community Library of Sunbury, the Wornstaff Memorial Public Library of Ashley, and the Delaware County History Network in this project to capture history in the making and to preserve it for future generations.
Please share your experiences of the COVID-19 pandemic.
FAQs
What Should I Submit?
What Should I Say?
How will you use what I share?
I'm ready! What should I do?
Fill Out The Form